Community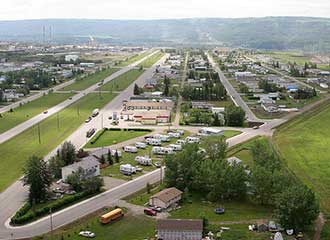 Taylor is the fastest growing community in the Peace River Region, a community that values and nurtures personal endeavor, affordable living and unrivaled amenities for the whole family to enjoy. It is also known as the "Industrial Capital of the North".
Population:
Taylor population is approximately 1400
Taylor is home to Spectra Energy, Canfor Pulp, Alta Gas Liquids and Taylor Dunage & Lath
Facilities
Taylor Medical Clinic is a home that has been converted into a clinic hosting a rotation of visiting doctors from Fort St John.